Family Office
Our Mission & Vision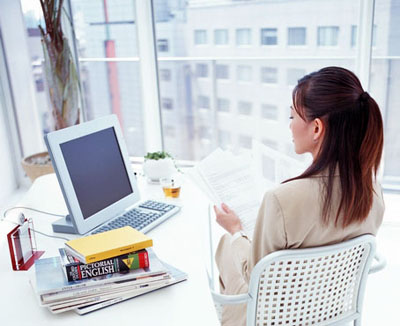 With the belief to retain and sustain the family legacies, BOWEN strives to be an all efficient and proficient firm in managing the Wealth and Welfare interests of stakeholders. In this regard, the Group continuously seeks to improve and deliver in pursuit of excellence.
Our Mission & Vision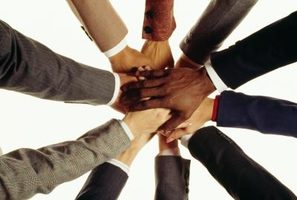 BOWEN is endowed with a good practice in hiring individuals of integrity, dedication and professionalism in consort with implementing a healthy balance between work and life development.